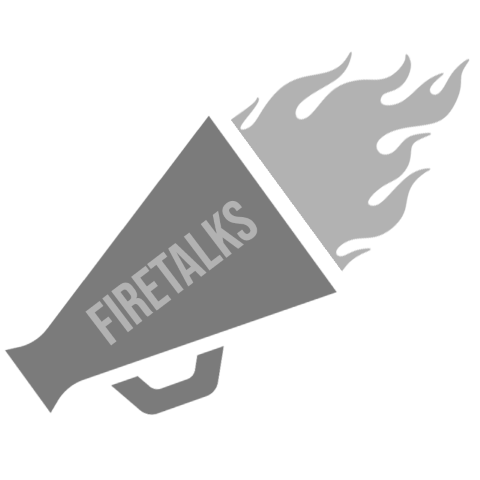 If you are interested in delivering a fire talk please fill out this form: Fire Talk Sign Up Sheet
Some guidelines and recommendations for delivering a Firetalk:
Fire talks should be 5-15 minutes in length, though we can accomodate longer talks if you contact us ahead of time.
All topics are open. While we are an Infosec meetup, any topic which doesn't violate our code of conduct is allowed.
Please allow time for questions and/or make yourself available after your talk.
Slides are encouraged but not required, meaning you can make up a talk on the spot.
Pre-recorded talks are allowed if Tuesday does not work for you.
---